I'm an accredited coach and I work online and in-person with people who are creative (and people who'd like to be).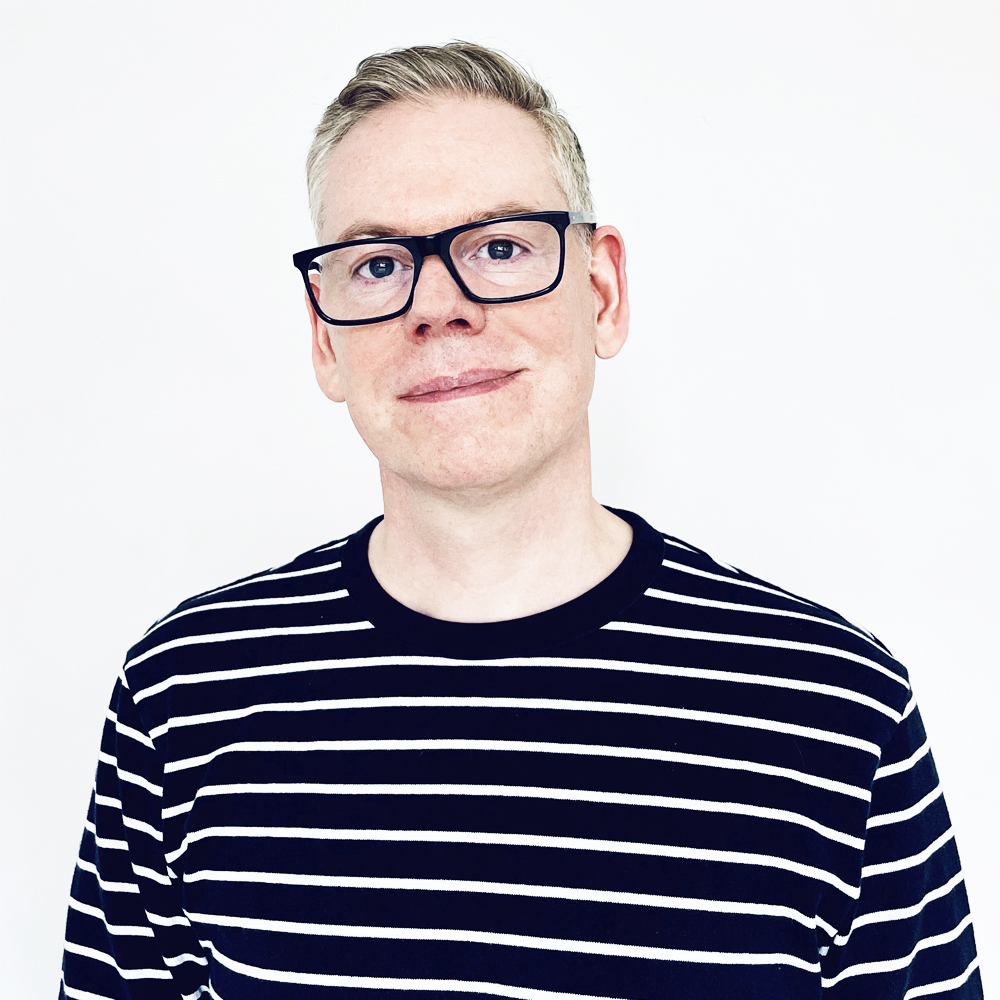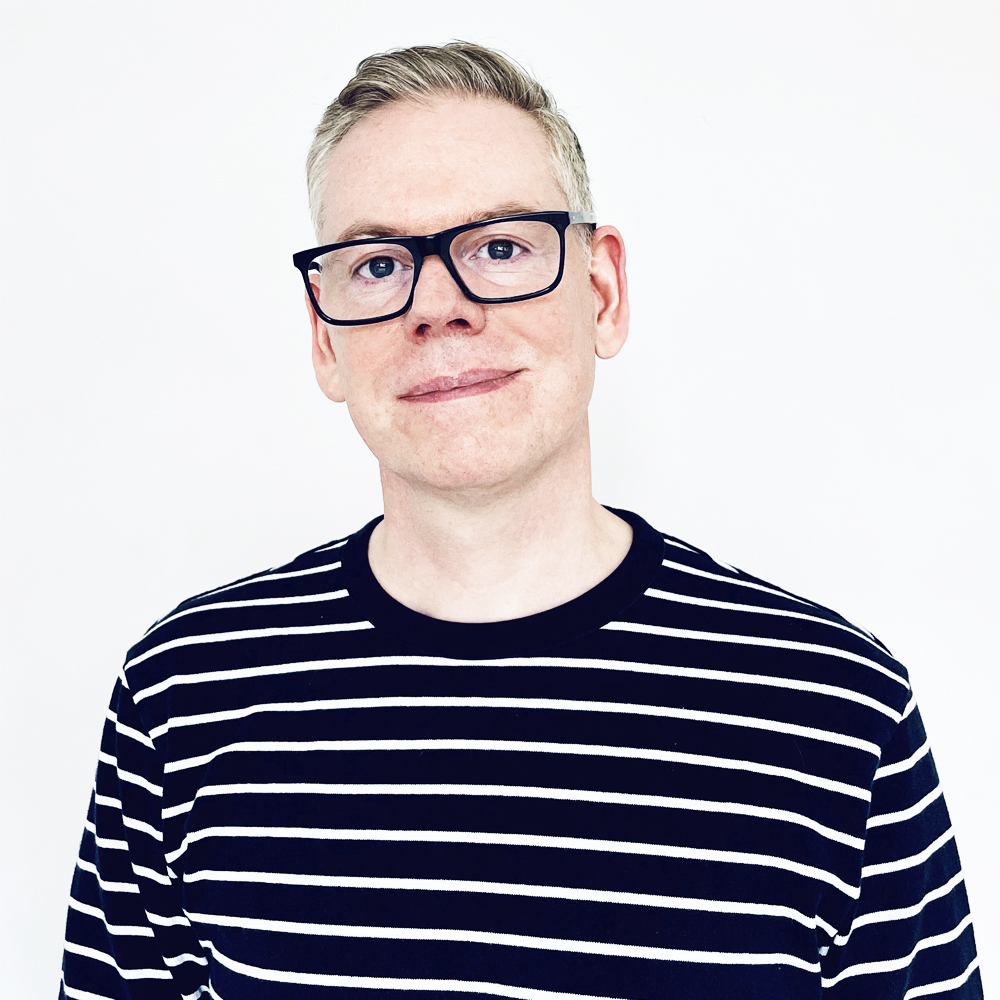 I've worked with musicians, producers, authors, photographers and journalists, as well as people working in areas like PR, politics and education. (I'm a qualified counsellor too — more on that here.)
It's not always easy to move from where you are to where you want to be but working with a coach can make it easier, particularly if your coach understands your world. As a journalist, editor and consultant I've worked with musicians and other creative people for over 25 years.
Whether we're on Zoom or in a room, ours is a confidential, non-judgemental, collaborative space.
Issues I work with
Issues that come up a lot, and I'm experienced in working with, include self-esteem, relationship and band dynamics, social media, perfectionism, decision-making, career and life transitions, limiting beliefs, creative challenges, procrastination, burnout, inner critic, imposter syndrome, envy, performance anxiety and personal development.
If you reckon we could work together you can drop me an email — I'm on hello@peterrobinson.net.
Alternatively, you can book a free, confidential, no-strings introductory Zoom to see what's what and ask questions.
Book a Zoom
Training and credentials
My initial coaching training took an integrative approach, which gives me a solid base to work from along with the flexibility to draw on various approaches to find a combination that works for each client.
Having taken separate, specialist creativity coaching training I can provide compassionate, encouraging, agenda-free and confidential support for creatives at any stage of their journey. Along the way things can begin to seem more manageable in the present, and brighter looking forward. There'll be space for reflection and action, as well as clarity, momentum and accountability.
ICF-accredited diploma in transformational coaching (Animas)
PGDip Integrative Counselling and Coaching (University of East London)
Accredited at Practitioner level (EMCC)
Creativity coaching training (Eric Maisel / CCA)
Foundation certificate in counselling skills (WPF Therapy)
Acceptance and Commitment Therapy (ACT) (Cardiff University)
Mentor training through Ivors Academy/Help Musicians mentorship sceme
Further training and professional development in areas including bereavement, motivational interviewing, performance anxiety, trans awareness, perfectionism, procrastination and Mental Health First Aid
Fully insured; enhanced DBS check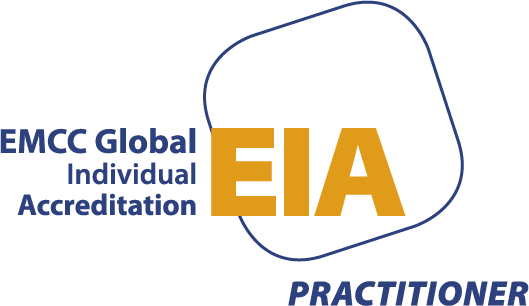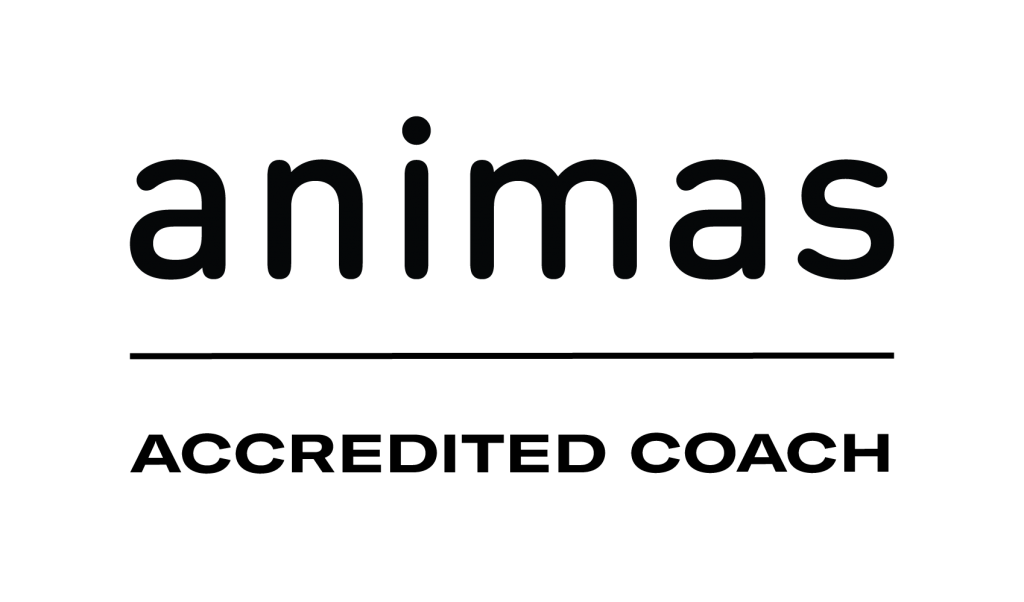 People I've worked with
Here's what some of them have to say about our sessions…
"I really loved working with Peter, I had been finding it hard to work out what to prioritise in my life and career and things had been slipping out of balance, causing stress and burnout. Working with Peter helped me create more structure in my life, let go of things that weren't important, and work out a plan for my music that led to the most successful releases I've had to date. Peter is fun, insightful and compassionate and he has a wealth of knowledge that he brings to his coaching. I would recommend working with Peter to anyone!" — E
"Peter and I worked on problem solving, time management, and other ways of identifying and assessing obstacles in my new role. We looked at ways of developing stronger relationships at work, and he helped me understand the ways of developing within a small company. I learned how to set goals and how to have the confidence to ask for what I wanted and needed from my staff. His sessions and relaxed but also energetic – I would always leave feeling fired up to make my career work for me. I know feel like I have a stronger understanding of what I can achieve in my workplace, and thanks to his advice, have been able to network better in my industry – and scored some fantastic new opportunities as a result." — C
"Throughout our sessions, Peter has helped me set specific goals for personal growth, whilst using a more practical problem-based approach for the more immediate issues which arose. Peter also worked to help me think in a more productive way, challenging me to consistently take steps towards my goals and make decisions which would be congruent with them." — M
"When I started my sessions with Peter, I was unsure of where to take my creative and professional career next, as well as feeling somewhat paralysed when it came to making big decisions that would impact both. Peter helped me to not only identify my strengths as an artist, but also how to push projects forward on a practical level without overwhelming myself in the process. He also helped me to utilise the tools and connections I had at my disposal which has really helped me to empower myself for the future. Peter is kind and a great listener, focused but also flexible in terms of where the client would like to go and I would have no hesitation in recommending him." — S
"Thank you so much for the sessions – they helped me find a lot of clarity and made me feel a lot more confident about how to manage my various projects! I really appreciated how well you listened and interpreted what I said during the sessions, asked questions that guided me to find solutions and helped me rephrase things that I'd framed in an unnecessarily negative sense. I also appreciated your versatility and flexibility to move between different subjects and issues, helping me find links between them and recognise when something was more important to focus on, or indeed a distraction from what I really needed to focus on!" — S
Fancy a chat?
Drop me a line — ask me any questions and let's see where we get.
If you're ready to talk now, click here to organise a (free) initial Zoom call to see how we get on.
(You can also find me on the Life Coach Directory.)