As a music journalist I've interviewed over a thousand musicians. Since 2004 I've been working with artists, labels and management companies, figuring out the best way to tell stories and express how brilliant they are. It's generally referred to as media training but media coaching or media awareness feel like better descriptions of the way I work.
It's easy to think of media training as being something where artists are made to do and say things they don't want to do or say. The result is interviews that end up being evasive, stilted, inauthentic and boring.
Clearly this doesn't do anyone any favours. So when I work with musicians it's often about helping them say what they want to say (and sometimes figure out what it is they want to say), while also making sure they know what the media and fans want to hear.
Obviously, preparing an artist to face questions about difficult topics or areas of their life is frequently part of the work too. (It's also about making sure they turn their phones off in interviews, because that's just good manners.)
How does media training work?
I try to adapt my work to each artist or band, and this can take the form of anything from a one-off meeting to regular sessions, in person or via Zoom — and if you want someone to turn up and be on hand at a high-pressure press day, I've done that too.
Over the years I've developed a series of exercises, roleplays and approaches which mean I can adapt sessions to the requirements of different artists. I've worked with artists who've needed help navigating some complex topics: difficulties with band members, mental health, family issues, questions around gender and sexuality, trauma, career difficulties, label drama and more.
It's often helpful to combine my experience as an interviewer with elements of my coaching and counselling training; I'm also a trained mental health first aider, offer complete confidentiality and have an enhanced DBS check.
Who I've worked with
I've worked with all the major labels and a range of independents and managers, with artists ranging from bedroom popstars, electronic artists and guitar bands to Ivor Novello-winning, Grammy award-winning and X Factor-winning (and almost-winning) performers.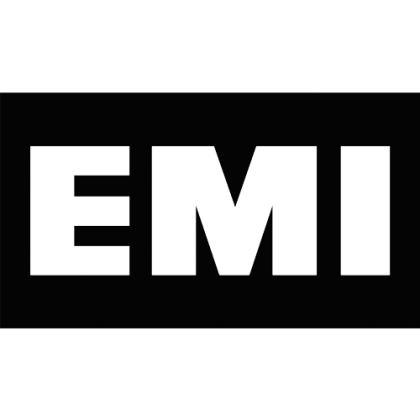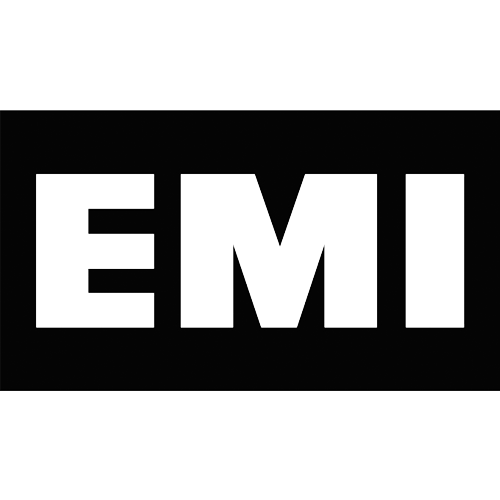 Reckon I can be helpful?
Drop me a line and let's see where we get. All enquiries — like all sessions — are treated in strict confidence.